Yes, we do love a little celebrity gossip but we also know it's not cool to do something we teach our kids NOT to do. It's never okay to indulge in stuff meant to humiliate or hurt another person. That's why we came up with the concept of celeb news minus any mean stuff. Have as much as you want because this "dish" is all guilt-free.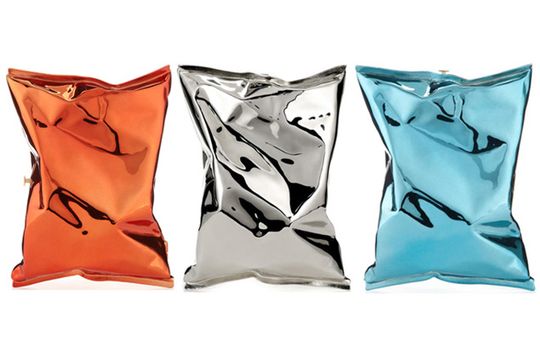 Who knew a chips bag could be so fashionable? Apparently the new "it" bag is called the Anya Hindmarch "Crisp Packet Clutch" and it looks like a shiny bag of chips. ("Crisp packet" is what they call chips in the United Kingdom.) Celebrities including Kerry Washington, Lily James, Olivia Wilde and Brooklyn Decker have all been photographed carrying the unusual bag. But these "chips" aren't cheap! The clutches are made of polished metal and one bag costs more than $1,500.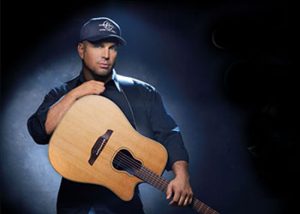 We have a ton of parenting respect for Garth Brooks, who is staging a big country music comeback now that his three daughters have grown up and left the nest. In a recent People magazine interview, the singer says that people questioned how he could walk away from music 15 years ago to concentrate on being a good dad to his three daughters. His response? "…Being a dad — there's nothing that can touch that." He's also pretty good at fatherly advice. Here are some of the words of wisdom he has always shared with his daughters: "I told my girls, 'Don't let the world decide who you are. You decide who you are.'" He also said he put his daughters to work pretty early, adding "once you've figured out how to wait on people and clean toilets, it makes you very mindful of how you treat the people who are serving you." That's one smart daddy.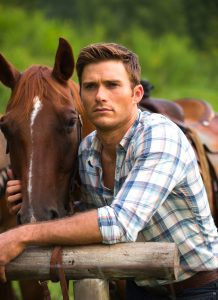 Scott Eastwood is being called the "sexiest son alive" as he makes headlines as the leading man in the new movie "The Longest Ride." (Scott is the son of legendary actor and director Clint Eastwood.) Scott said that, although people think he just started acting recently, he has been working at it for about 12 years. "I said I would give myself 10 years, and if it didn't work out, I would be a firefighter or something. And things just sort of took off." The actor is single and says his idea of a great weekend is renting a beach house with friends and bringing along "surfboards, fishing gear, Coronoa and pretty girls."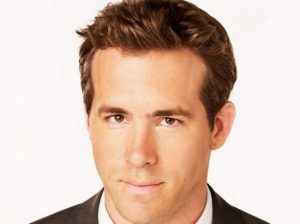 Have you ever been busted by an onlooker while you were rocking out to a good song on the radio? It happened to Ryan Reynolds, too. He told People magazine that he was singing along to "These Dreams" by Heart. (Remember that song from the 80s?) "I was lip-synching ferociously in the car the other day. And a busload of kids were looking at me, laughing. Not the song you want to get caught rocking out to."
Source: People magazine, April 20, 2015 issue