Yes, we do love a little celebrity gossip but we also know it's not cool to do something we teach our kids NOT to do. It's never okay to indulge in stuff meant to humiliate or hurt another person. That's why our celebrity scoop is delivered to you minus any mean stuff. Have as much as you want because this "dish" is all guilt-free.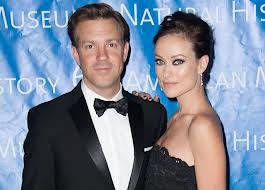 The latest issue of People magazine has a page devoted to some of the best celebrity quotes of 2014, and here are two of our favorites. When asked about his fiance (who is now his wife), George Clooney said, "I'm marrying up." And we love this quote from new mom Olivia Wilde who tweeted these words shortly after the birth of her son with Jason Sudeikis: "Ladies and gentlemen, Otis Alexander Sudeikis has LEFT the building! (I'm the building.)"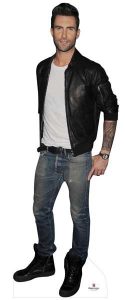 It has also been a busy year for celebrity weddings. Some of the famous names who tied the knot during 2014 include Jessica Simpson, Brad Pitt, Jenny McCarthy, Katie Couric, Adam Levine, George Clooney, Gabrielle Union, Neil Patrick Harris, Ashlee Simpson and Solange Knowles. Congrats to all the newlyweds.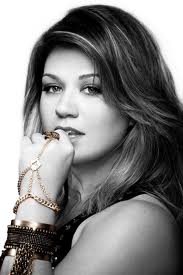 Some of the famous names who welcomed new babies during 2014 include Kelly Clarkson, Emily Blunt, Chelsea Clinton, Gwen Stefani, Drew Barrymore and Simon Cowell. Congrats to all the new parents!
Actress Amanda Peet, 42, gave birth to her third child, a son named Henry Peet Friedman, on Dec. 7th. She is married to David Benioff, who is the co-creator of Game of Thrones.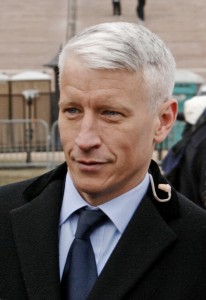 No worries! News anchor Anderson Cooper was back on the job at his CNN news desk only one day after having an emergency appendectomy earlier this month.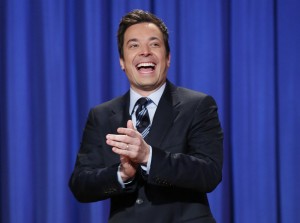 Some of the celebs named to People Magazine's "25 Most Intriguing People of 2014" include Chris Pratt, Reese Witherspoon, Angelina Jolie, Matthew McConaughey, Lupita Nyongo, Jennifer Lawrence, Shonda Rhimes, Jimmy Fallon, Neil Patrick Harris, Benedict Cumberbatch, Lena Dunham, Chris Hemsworth, President Barack Obama, Taylor Swift, and "The Duggar Brides" (Michelle Duggar, Jill Dillard and Jessa Seewald.)
Source: People magazine, Dec. 22, 2014 issue