Yes, we do love a little celebrity gossip but we also know it's not cool to do something we teach our kids NOT to do. It's never okay to indulge in stuff meant to humiliate or hurt another person. That's why we only publish celeb news minus any mean stuff. Have as much as you want because this "dish" is all guilt-free.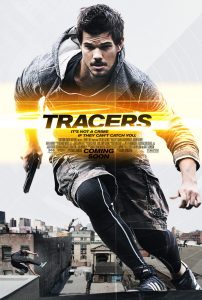 Our favorite Twilight wolf, Taylor Lautner, is staying busy these days starring in a new movie called Tracers. During a recent interview in People magazine, Taylor said his celebrity crush when he was younger was Jessica Alba. He got the chance to sit next to her at the Super Bowl several years ago but was too nervous to even say hello when she talked to him. (They got to know each other later during the filming of the movie Valentine's Day.) Taylor also said he is really into Christmas and starts listening to Christmas music and making a list of what he wants to buy for friends and family way before Halloween.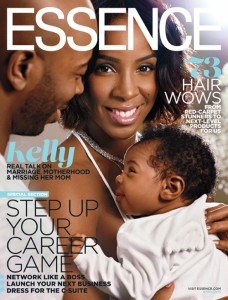 Kelly Rowland, former member of the pop group Destiny's Child, is featured on the cover of Essence magazine with her husband and their new baby boy named Titan Jewell Weatherspoon. (He is SO cute!) Kelly said that their new son is already showing a love for music and often giggles when they sing and dance with him. "When Titan laughed for the first time, I cried," she said. "It was the most beautiful sound I've ever heard." Her son is bringing some much-needed joy back into the singer's life after her mother unexpectedly died last December. Congrats to the new parents.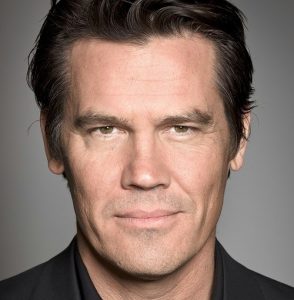 Actor Josh Brolin was on vacation last month in Hawaii and happened to be in the right place at the right time to save a fellow surfer from drowning. There's a video showing the actor bringing the surfer and his board back to shore.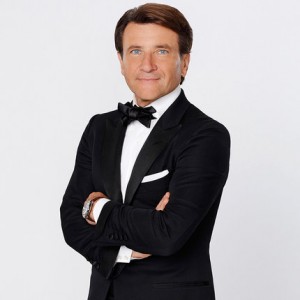 Who's your favorite shark on Shark Tank? If it's Robert Herjavec (who is also a contestant right now on Dancing with the Stars) be sure to read the moving article about him in the latest issue of People magazine. The father of three kids (ages 21, 18 and 17) went through a painful divorce last June and became suicidal when his children sided with their mother and refused to talk to him. He called his pastor who suggested he go immediately to the Seattle Union Gospel Mission, a homeless shelter, and start serving others. He took the advice and started working in the soup kitchen and then helping homeless people out on the streets. "Nobody knew who I was," he said. "People thought I was a recovering addict." Robert said helping the homeless has helped him make peace with his family's situation and recover emotionally. He said one of the reasons he agreed to be on Dancing with the Stars is because it was his mother's favorite show and he watched it with her in 2007 while she was dying of ovarian cancer. His professional dance parter, Kym Johnson, said Robert has great energy and is "laser-focused."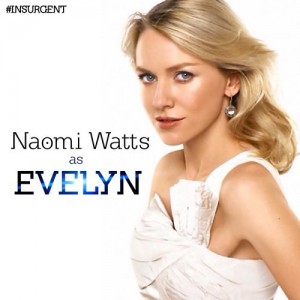 Do dirty dishes in the sink make you nuts? Actress Naomi Watts feels the same way. She said her pet peeve is seeing dirty dishes in the sink from the night before. "I've always been like that. Growing up, I spent a lot of my childhood living with my grandmother, and we all had to do our bit." Naomi's newest movie, Insurgent, is in theaters now.
Source: People magazine, March 30, 2015 issue