Yes, we do love a little celebrity gossip but we also know it's not cool to do something we teach our kids NOT to do. It's never okay to indulge in stuff meant to humiliate or hurt another person. Have as much as you want of this Celeb Scoop and share it with your celeb-loving friends because this "dish" is all guilt-free.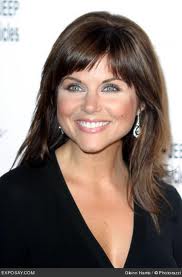 Actress Tiffani Thiessen and her husband Brady Smith just welcomed a baby boy into the family. His name is Holt Fisher Smith, born on the 1st of July, and he is a little brother to sister Harper, who just turned 5. Tiffani said he is recognizing her now and is smiling, adding that everything during this "second time around" has been a little easier. "I'm just more relaxed, and I think the baby is more relaxed because of it." Congrats to the growing family.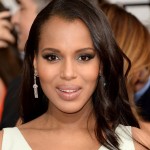 People are already counting down to the return of Olivia Pope to prime time television when Scandal premieres in September. The actress who makes Olivia so fascinating, Kerry Washington, told People magazine recently about what she likes to do when she's not playing the picture perfect Olivia Pope. When asked if she has more sweatpants or more Louboutin heels, she said "I probably have more pairs of Louboutins than sweatpants, but I wear the sweatpants more often. Each pair of sweatpants gets more rotations than each pair of Louboutins." (By the way, she said her favorite sweats are made by a company called Alternative.)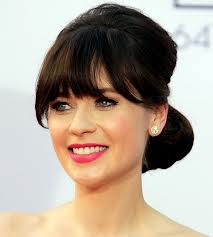 Moore baby news! Actress and star of New Girl, Zooey Deschanel recently got married to producer Jacob Pechenik and the couple welcomed their first child, a baby girl born on August 3rd. Speaking of baby girls, actress Charlize Theron also welcomed a daughter named August via adoption. The new baby joins big brother Jackson, who Charlize adopted in 2012.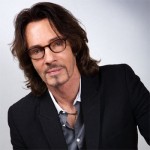 Here's something you might not have known about the guy who made the song "Jessie's Girl" a timeless rock hit. Rick Springfield has been married for more than 30 years to his wife Barbara. When asked about the secret of their success, Rick said "We know each other inside and out. We've been through enough stuff to know this is a good relationship. She's absolutely the best person I have ever known." (Who needs Jessie's Girl when you've a woman like that?)
Source: People magazine, August 17, 2015 issue